Cindy Au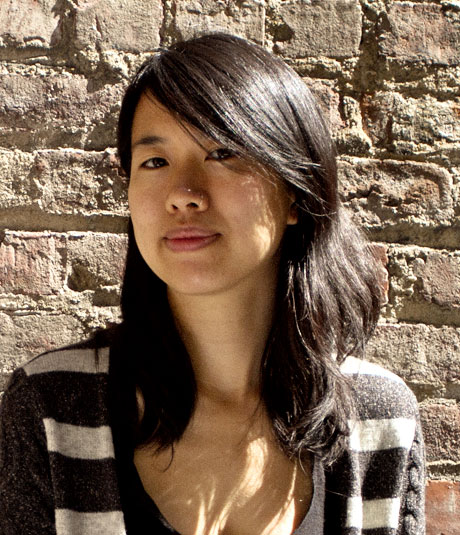 Cindy is Community Director at Kickstarter, the world's largest funding platform for creative projects. She enjoys working closely with users, and spends much of her time building relationships within the Games and Comics communities. She has previously worked as a writer and editor for a variety of startups and media organizations covering topics in games, comics, and geek culture. She holds a PhD from the University of Wisconsin-Madison, where she taught literature and media studies.
Her keynote address is entitled: Funding Games with Kickstarter: A New Way to Make Your Game and Find Your Audience.
---
Dave Johnson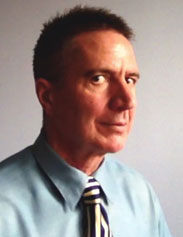 Dave was the Art Director for 3 Video Games included in the Smithsonian Museum of American Art's current exhibition "The Art of Video Games". He will speak at 4pm in room 119. His talk is: Art Design for Interactive Media: From Donkey Kong to Advertorial Microsites. See his website for examples of past and current work.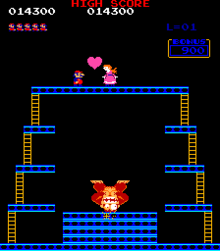 ---